First Certificate in English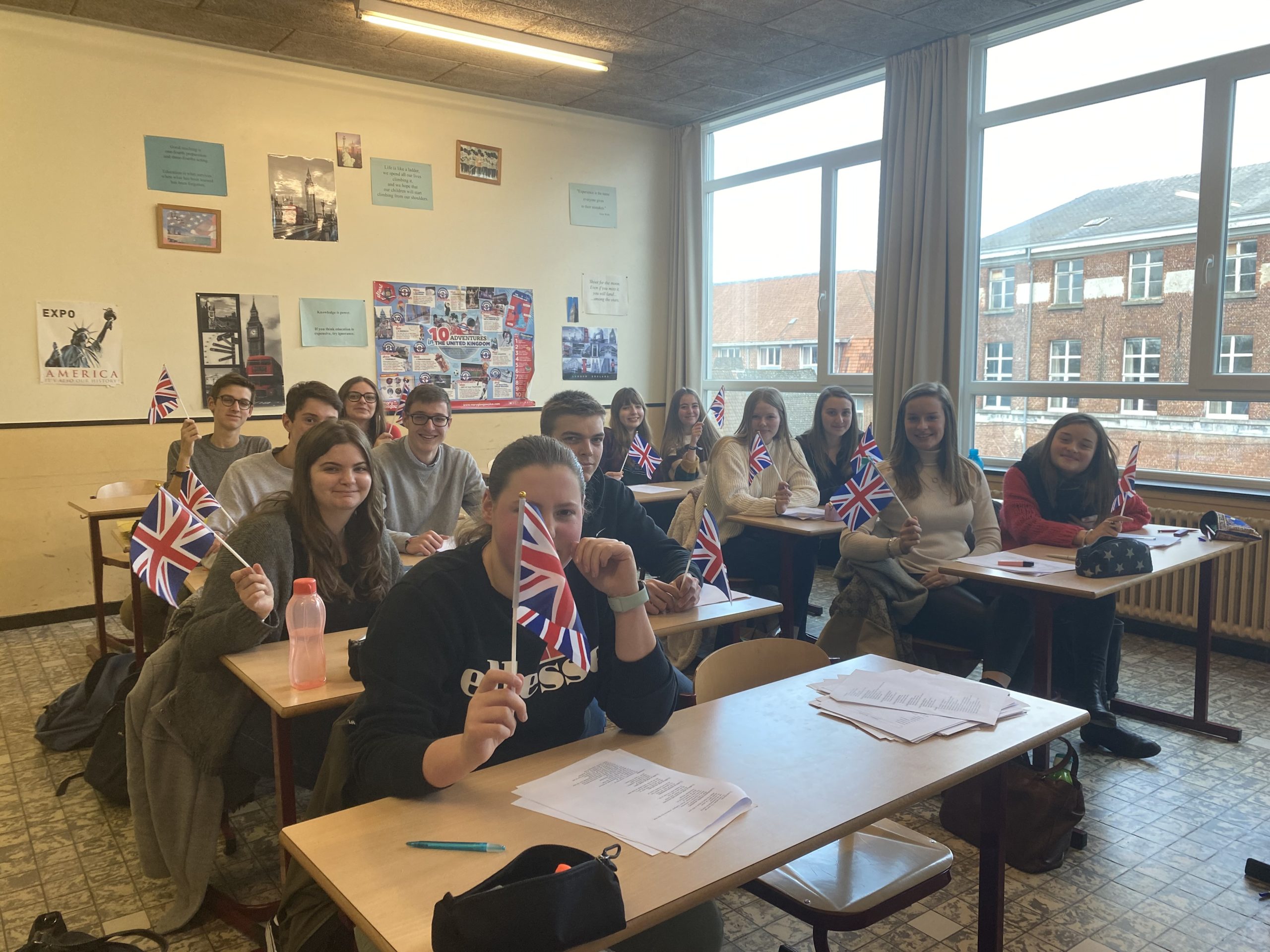 Pour la troisième année consécutive, des élèves de rhéto vont tenter de relever le défi du First Certificate in English (niveau B2) proposé par l'Université de Cambridge.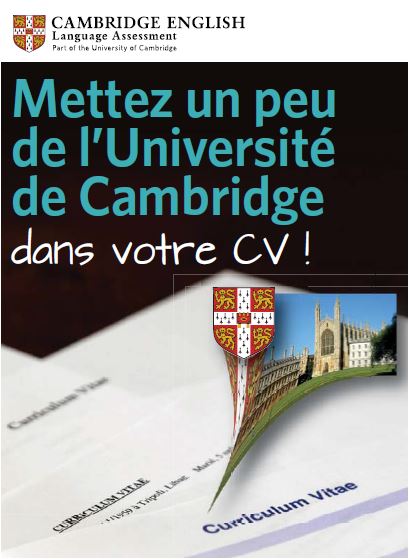 Le samedi 14 mars prochain, 13 élèves qui ont suivi une préparation spécifique durant 1 an sur leur temps de midi, seront à pied d'œuvre durant plus de quatre heures pour tenter de décrocher ce précieux sésame.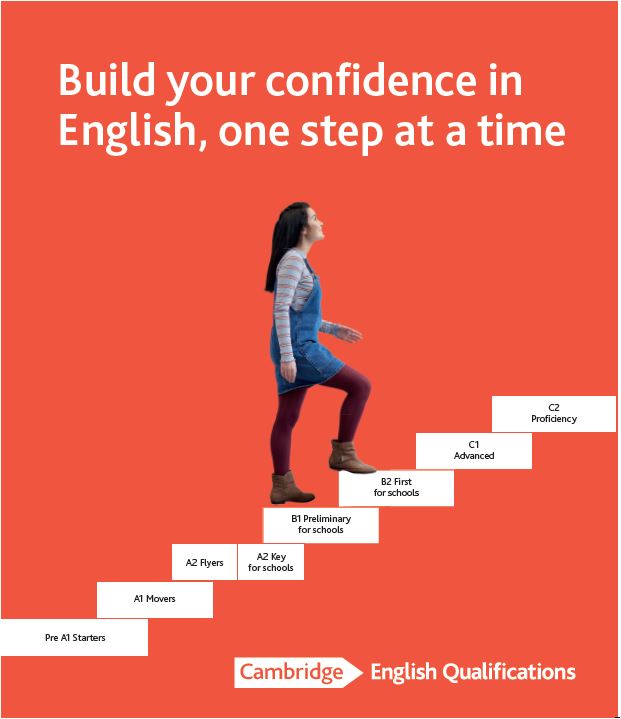 Fin mars débutera donc la préparation de l'épreuve 2021 qui sera proposée aux plus motivés de nos élèves de 5e.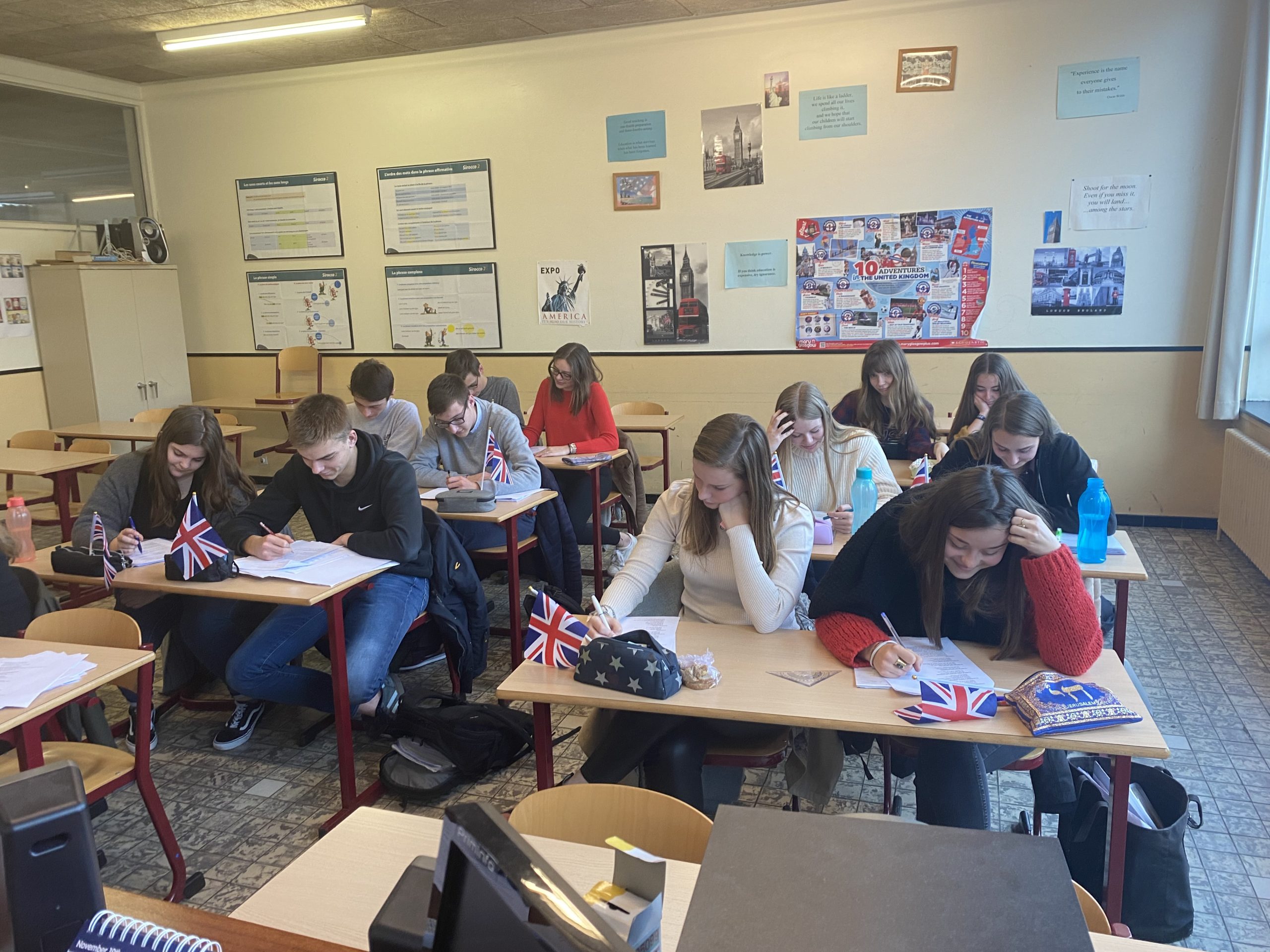 What is B2 First exam?
B2 First is a rigorous and thorough test of English at Level B2 provided by Cambridge Assessment English. It covers all four language skills – reading, writing, listening and speaking – and includes a fifth element focusing on the candidate's understanding of the structure of the language.
Who recognises the exam?
The B2 First certificate is recognised around the world as proof of upper-intermediate level English skills for industrial, administrative and service-based employment.
It is also accepted by a wide range of educational institutions for study purposes.  As a result, Cambridge English qualifications are accepted and trusted by thousands of organisations worldwide.
Here are more details about the four parts of the exam :
Reading and Use of English: 1 hour 15 minutes
Candidates need to be able to understand texts from publications such as fiction and non-fiction books, journals, newspapers and magazines.
Writing: 1 hour 20 minutes
Candidates have to show that they can produce two different pieces of writing: a compulsory essay in Part 1, and one from a choice of three tasks in Part 2.
Listening: 40 minutes
Candidates need to show they can understand the meaning of a range of spoken material, including lectures, radio broadcasts, speeches and talks.
Speaking: 14 minutes
Candidates take the Speaking test with another candidate and are tested on their ability to take part in different types of interaction: with the examiner, with the other candidate and by themselves.
Results
Candidates will receive a certificate if their performance ranges between scores of 140–190.
CEFR Level B2 – Grade A: scores of 180–190
CEFR Level B2 – Grade B : scores of 170 –179
CEFR Level B2 – Grade C: scores of 160 –169
CEFR Level B1: scores of 140–159.