F. Scott Fitzgerald à l'honneur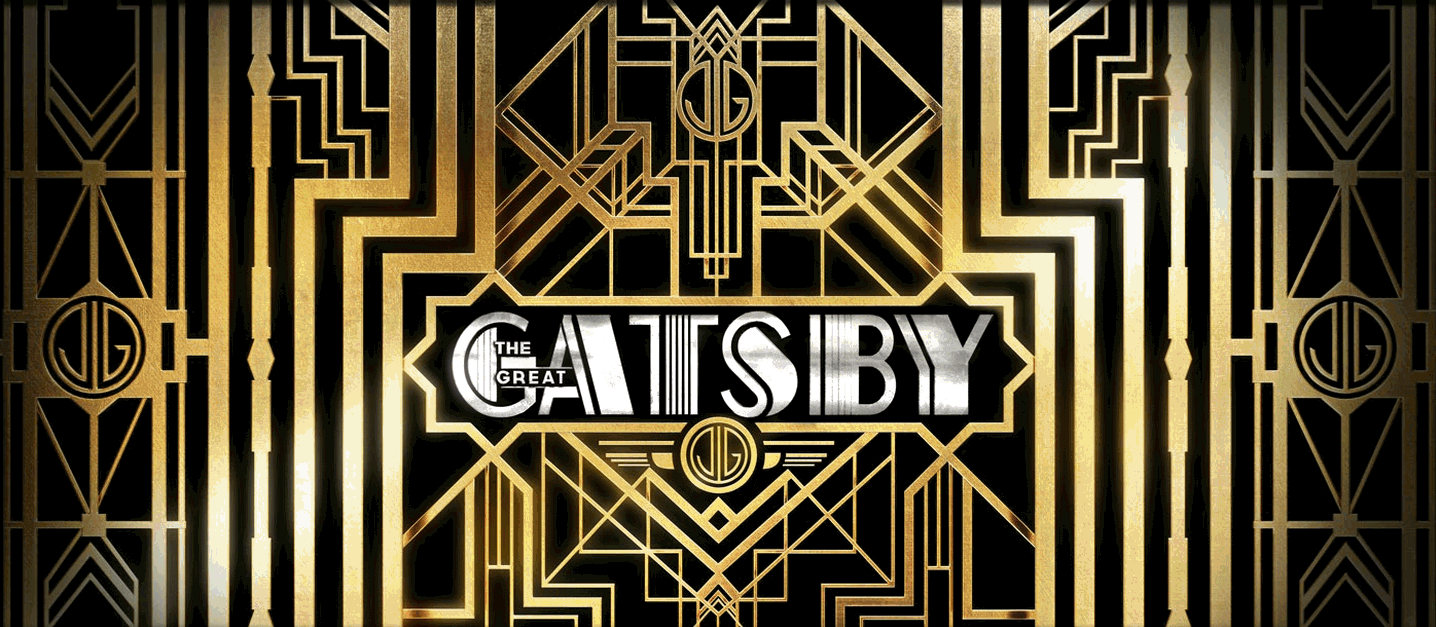 Ces prochaines semaines, les élèves de 5e et 6e années participeront à deux activités centrées autour d'une grande figure de la littérature américaine: F. Scott Fitzgerald.
En voici le programme… dans la langue de Shakespeare!
---
For 5th-formers and 6th-formers.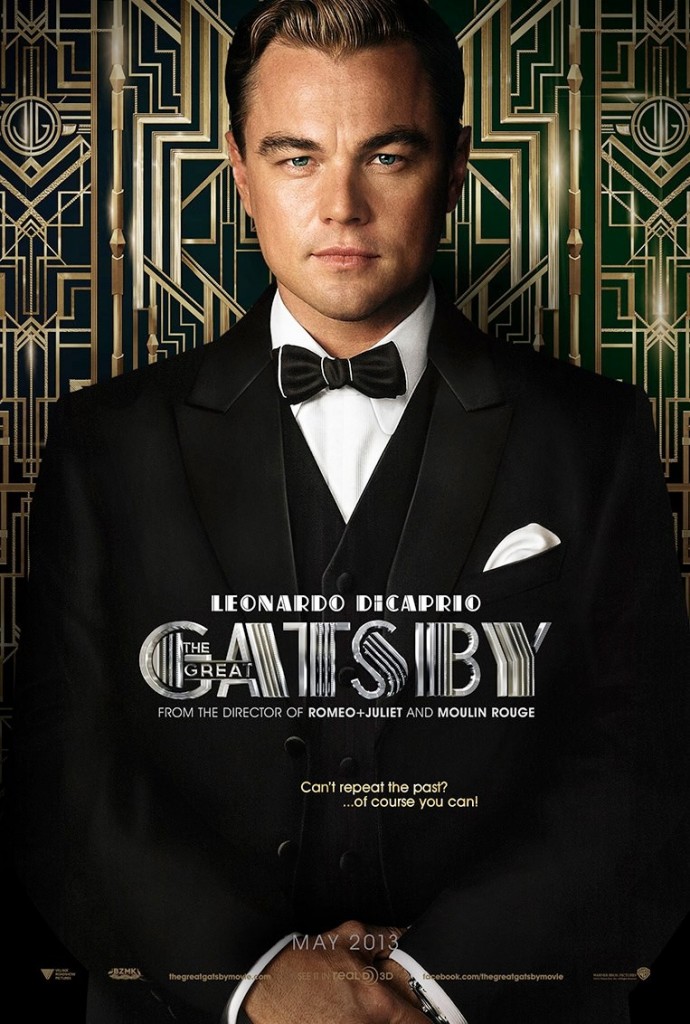 We invite you to live the American Dream!
As part of the English course, the CNDT English Department are organizing two activities based on « The Great Gatsby », the 1925 iconic novel written by American author F. Scott Fitzgerald.
– Thursday, October 29th (10am to 12.35am) : The Great Gatsby – The 2013 movie starring Leonardo Di Caprio will be shown in English version (with subtitles) (projection room : Forum).
– Monday, N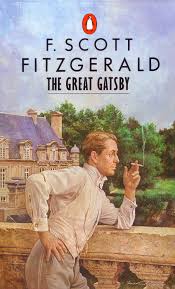 ovember 16th (9.30am to 10:35am) : The Interacting Theatre Company  brings you « The Great Scott! », a smart, funny and crazy exploration of the roaring 1920s, the Jazz Age, the mad decade.
In the show the actors and you are going to dramatize the relationship between the author and his story, describing parallels between the life and times of Fitzgerald and the world of Gatsby. (Theatre : Forum)